The very hidden and unsurpassed limitations in influential people, which make it impossible for them to bring out the best and deepest part of their Being, are confronted and addressed so that they dissolve and it is possible to realize their most valuable gifts and talents.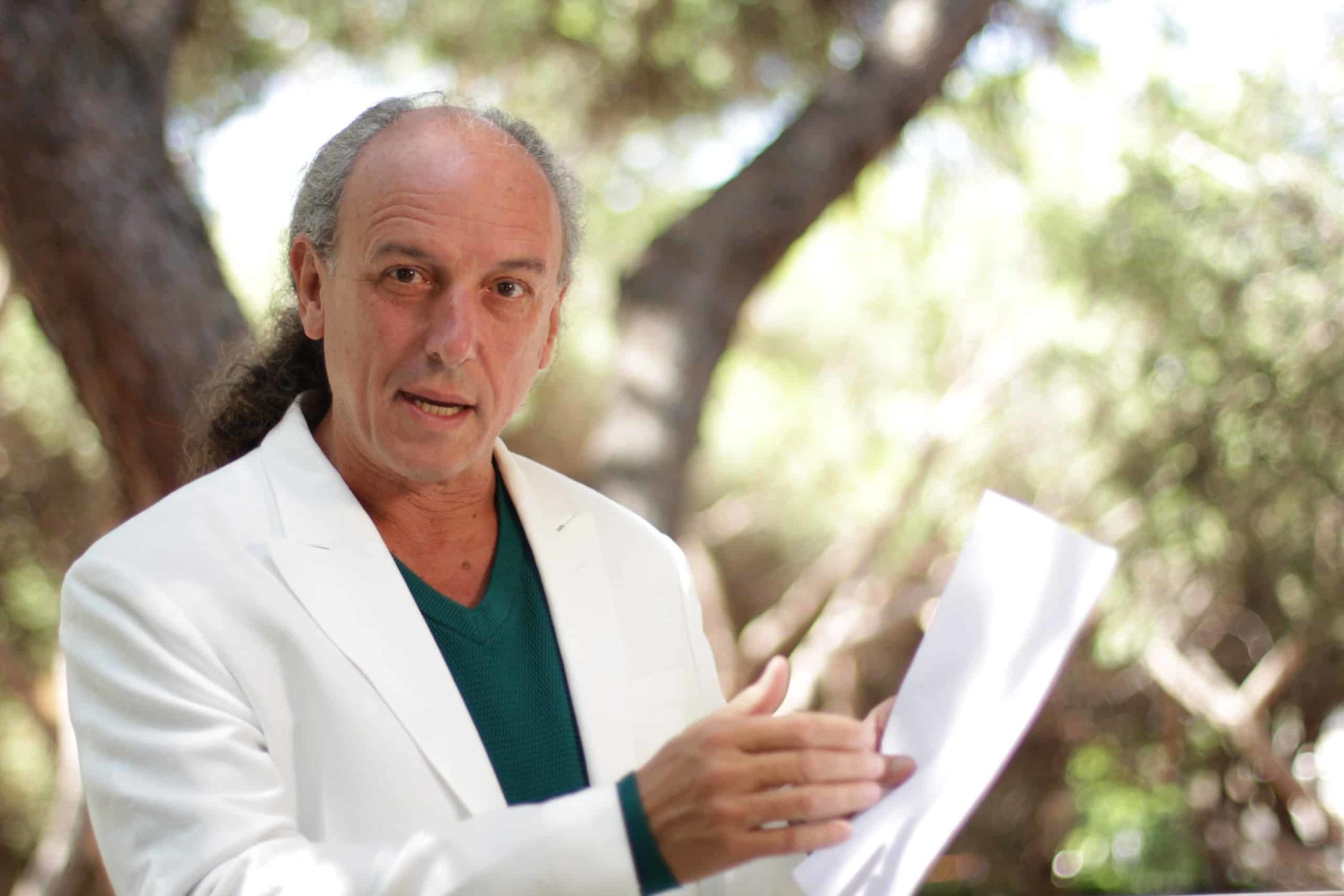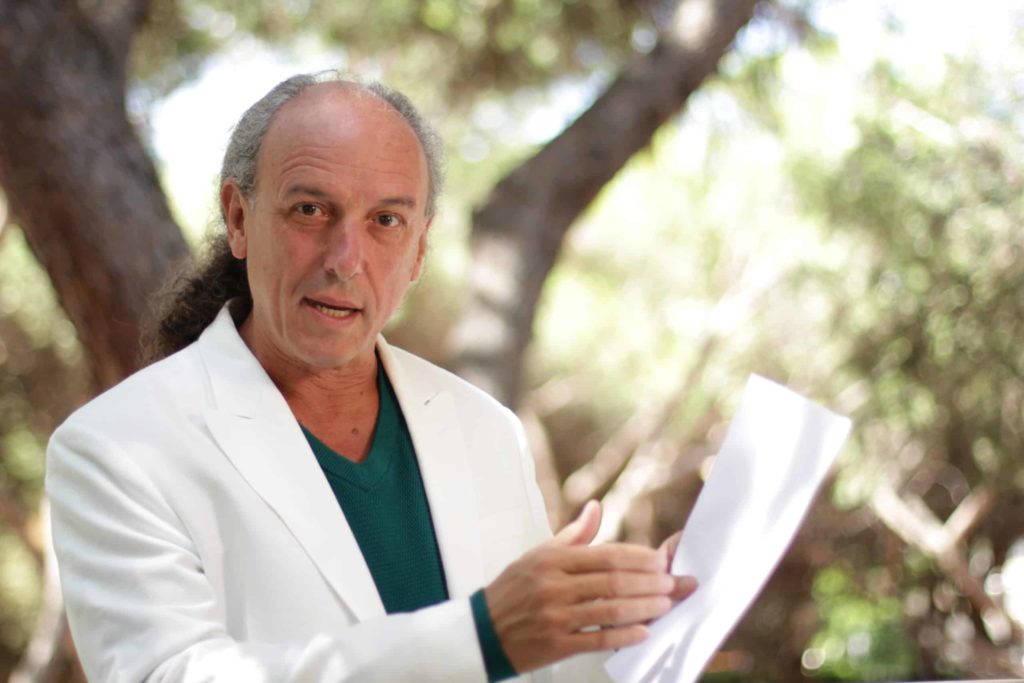 In this academy Alverto, personally, undergoes a high level leadership training that points to a human, sensitive and profound direction; focused on the discovery of the place that each Being occupies from its potentiality in others and in the world. Sustained in the possibility of creating links from consciousness and love, generating trust and freedom in people with high potential for influence.
In this training, Comprehensive Intelligence is presented and used as a new concept that paves the way for access to multiple and unknown possibilities beyond limitations.
A professional calibration of the language is performed for use in approaching, management and transmission. An experiential training based on communication, transactions and bonds, with the aim of inspiring others to awaken their wisdom, the discovery of their being, the use of their power based on the integration of values ​​and authority.
Apply these concepts and proposal in the development that each student has in their personal, work and professional life to integrate it into the core of Being; to be shuttles of the essential, without interfering, canceling or blocking situations or others.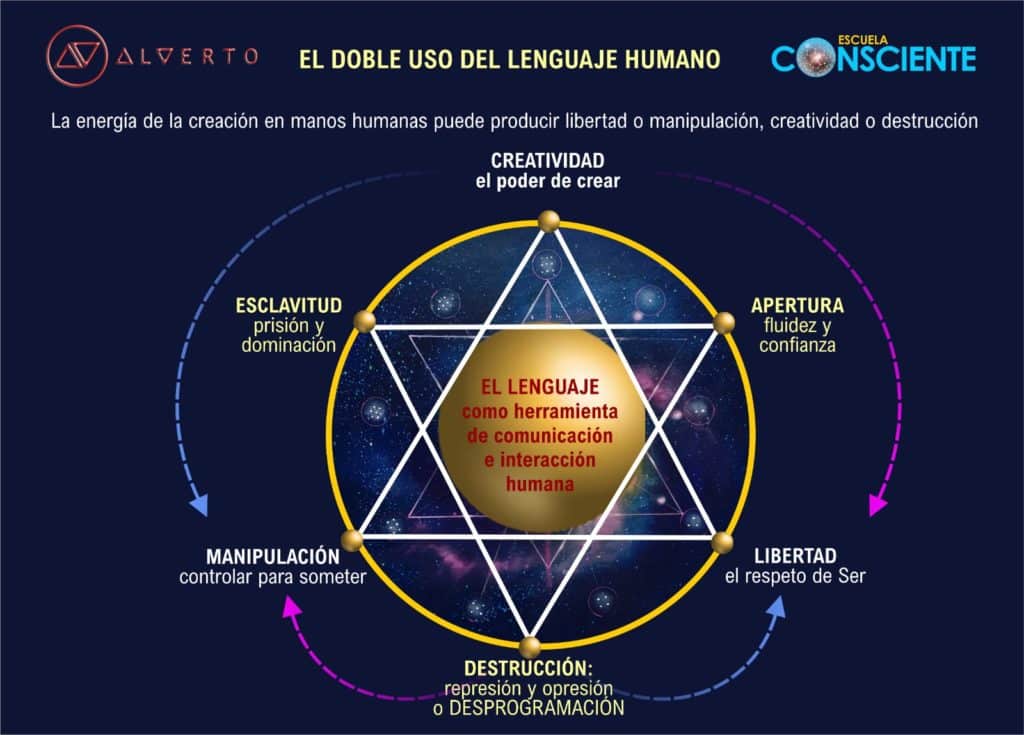 THE APPROACH, ACCORDING TO THE ALVERTO ACADEMY, IS THE ART OF THE INTERNAL MASTERY OF AN INDIVIDUAL THAT CREATES THE CONDITIONS FOR THE AWAKENING OF THE MASTERY IN OTHERS.
THE CENTRAL THEME OF THIS ACADEMY:
Knowing how to bond, confront, listen, interact, speak, give orders, motivate … and above all be aware of the composition of the field where many people live together. The consideration of the psycho-emotional, energetic and spiritual factors of the groups of people who share the same space, work project or company.
Subscribe to ALVERTODO Monthly or Daily to access the ACADEMY
UNLIMITED ACCESS TO ALVERTO'S VIDEO LIBRARY

INCLUDES: L.I.A, RETREATS, ACADEMY
€
95
MONTHLY SUBSCRIPTION
UNLIMITED ACCESS TO LIVE STREAMING

UNLIMITED ACCESS TO ALVERTO'S VIDEO LIBRARY

INCLUDES: L.I.A, RETREATS, ACADEMY
UNLIMITED ACCESS TO LIVE STREAMING

UNLIMITED ACCESS TO ALVERTO'S VIDEO LIBRARY

INCLUDES: L.I.A, RETREATS, ACADEMY