Entrepreneur, writer, creator of techniques and methods, founder of several schools in the motivational, therapeutic and spiritual fields, with a clear evolutionary message to the world. Researcher, self-taught student and international speaker, with more than 40 years of experience in organizational management and HR, he comes up with a completely transformative proposal.
Originality at the service of inner evolution, transcendence at the service of human transformation.
The starting point of his great impact and influence came after finishing an inducing stage in his process, which we could call a purge of the authoritarian and abusive structure of society, his imprisonment in 2008. Up to this moment, he had carried out an extraordinary creative campaign for more than 40 years, but his legacy and message to the world was yet to be born. Moved by inquietude and the dedication to bring to light all that he felt was entrusted to emerge, he delved deeper into himself, withdrawing, confining himself, discovering his true essence.
In 2010, he began to organize an important movement: The great stroke of consciousness, comprising the foundation of several companies and organizations: InnerMastery®, Ayahuasca Internacional® Conscious School®, Beinclub®, BeyondInner Global Movement, EntheosPlanet®, Open Space ® Ayahuasca Travels®, Network of Holistic Epicenters, In-Conscious Communities and InnerCoin®. At the same time, he dedicated himself to creating various methods, techniques and approaches such as Inner Evolution®, No-Therapy®, Game of Understanding®, Transcendent Healing®; Comprehensive Intelligence®, Triangular Music®, Song of the Soul, and finally launching the Evolutionary Theory of Language that had been developing in the last 3 decades.
Author of several books, an additional means to transmit his wisdom: From the Prison, from my freedom (MANDALA) Ayahuasca the inner journey (POINT OF VIEW); Aphorisms about oneself (MANDALA), and soon to be published: The manifesto of Consciousness; Non-Therapy, and The Comprehension Game (in 9 volumes of 111 sentences each).
Alberto's original and transgressive work is being transmitted as a living organism through his international conferences, his blog where we can find publications of hundreds of articles that had a reach of more than 10 million readers in record time, in addition to the Virtual Classroom of your Conscious School® where we can find conferences and talks that were given in more than 40 countries. However, the primary means of communication and transmission of its wisdom will always be each of the human beings who decide to open up to its content.
Alberto's current residence is in Madrid, together with his wife and daughter, where he organizes monthly meetings with international mentors through the Centre of Inner Evolution Studies.
Alberto's latest proposals:
-The Satsang, meetings of spiritual intimacy;
-The Mentors tour, promotion of the most experienced students who have been trained with him;
-The Deprogramming Program, 12 mystical initiations, self-discovery, flourishing and Ontology of Being retreats that began in September 2020 and will end in December 2021.
-Mystical Encounters, organized with their international mentors monthly, events focused on inspiration and the formation of these. 
The author, Alverto, the new and summarized name by which he calls himself, defines himself in few and confronting words:
"I am not a name; I am not a man, a father, an entrepreneur, a writer, a guru, or a mentor. Be careful not to get distracted by my characters because I only use them to convey the essential. If you can transcend what I say and show, you will find the mystery that lives in you. I use language, me and everything I can to reach you and bring my discoveries closer to you "
Alverto.

I WANT TO TELL MY EXPERIENCE AND TRANSMIT: How I
See more >>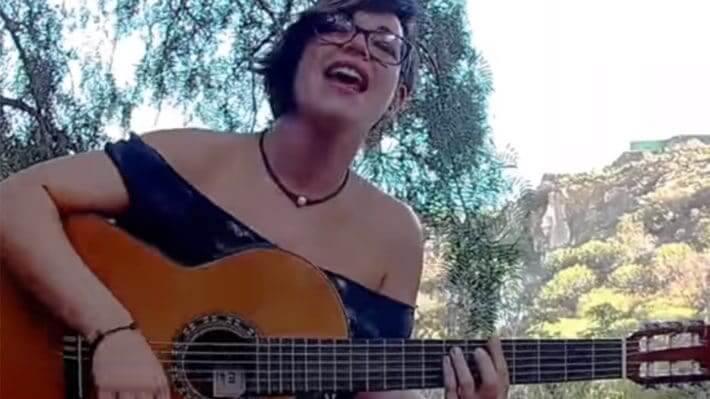 TENERIFE 10TH – 14TH JULY WITH THE PRESENCE OF FACILITATORS
See more >>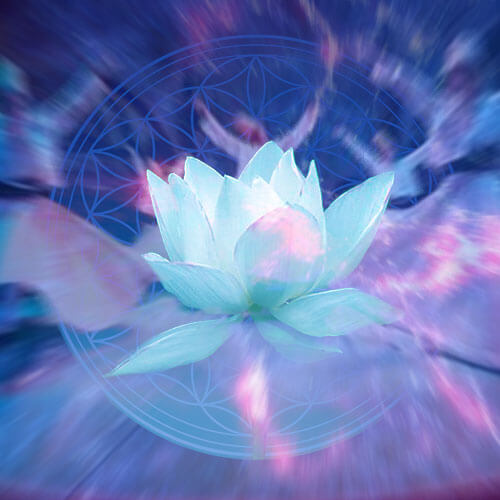 High-level leadership training, which aims at a human direction, focused
See more >>