MONTHLY MYSTICAL ENCOUNTER
MONTHLY MYSTICAL ENCOUNTER
Exclusive Monthly Event in Madrid
Participate from 1 to 9 days of Retreat, Convention and Training!
THE PATH OF TRUST, THROUGH THE LOVE WHO INSPIRES YOU
The Mystical Encounters are meetings that bring together people from all over the world in what deepens on issues of life and the human being with a focus that generates a spiritual connection.
The Mystical Encounters are encounters with a teacher of the modern era, in a community that is also aware of the modern era … an encounter of similar beings and people, united by the same passion: the encounter with the truth within a spiritual field that contains, support and inspire. But it is a truth that is not said by a teacher or owned by him, but is innate because it lives within each one.
In this meeting of seekers we are clearing the way of the lies that until now had invaded us so that what our soul longs for will reach us.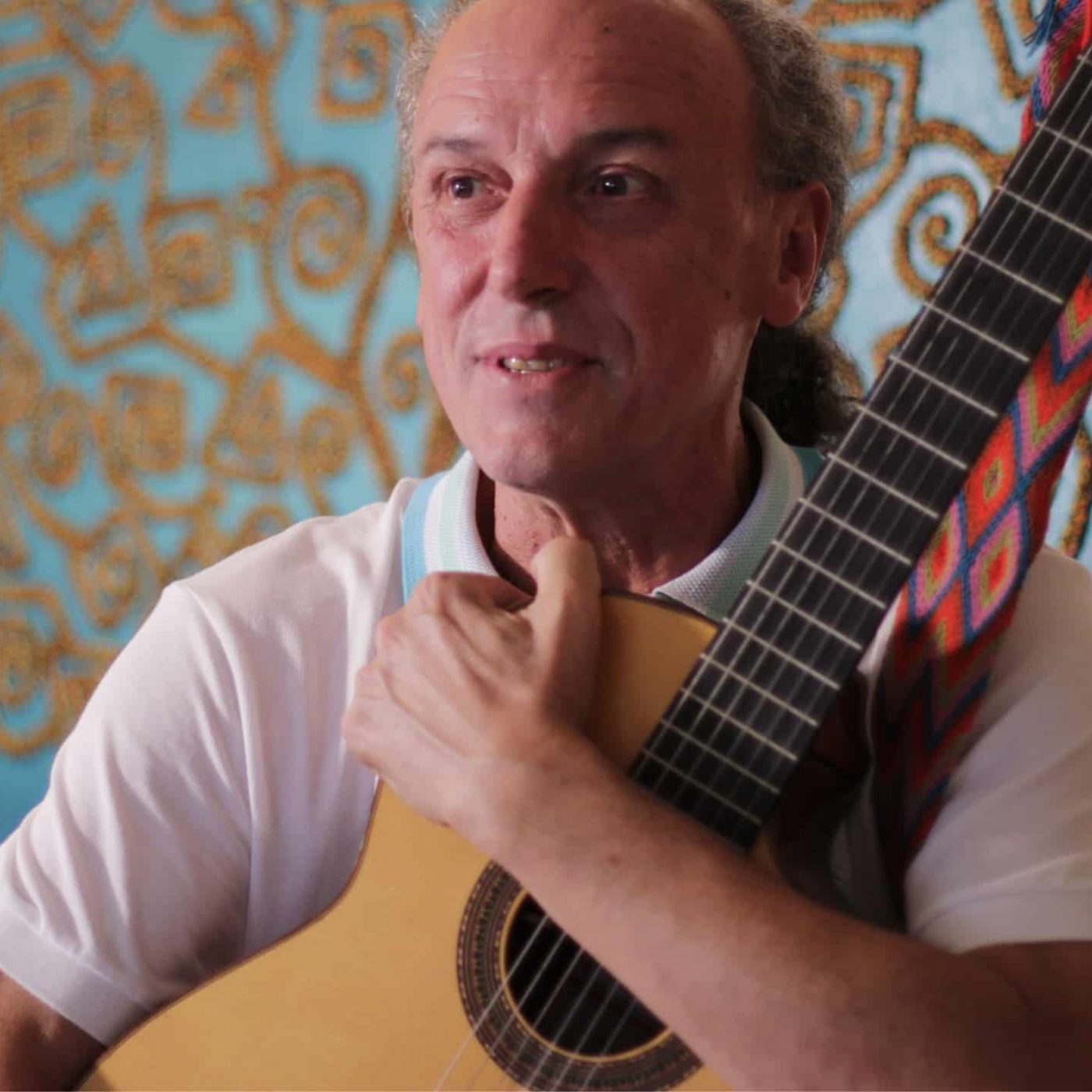 In this special meeting multiple activities are carried out:
Conscious School Classes with Alberto Varela.
Training workshops with the Mentors of the Conscious School formed by Alberto.
Sessions of psychotherapeutic integration and conscious reintegration.
Laboratories and group dynamics within the Beyond Academy Program, the Training School.
Audiovisual presentation of TRIANGULAR MUSIC.
Meetings with the entire team of the international organization Beyond Inner (Convention).
Official meeting with Beinclub partners who propose new ideas and proposals.
Taking natural substances (shamanic medicines), Temazcales, Dance Workshops.
Walks to the Jarama River.
Horse trips.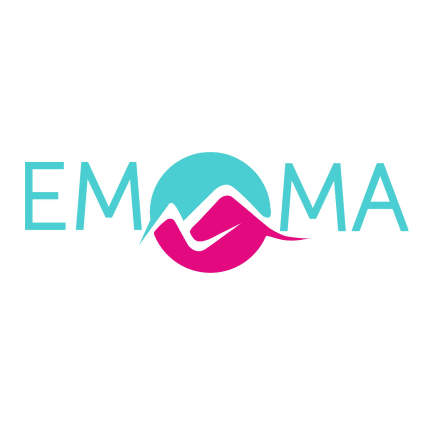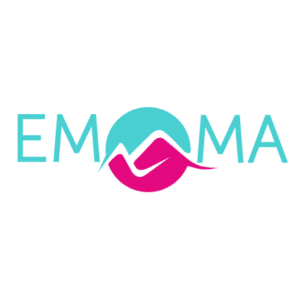 Activities and purpose of the three blocks of 3 days each
You can freely participate in the days you choose to be, whatever the combination.
Integrative Inner Mastery Retreat
preparation and fine-tuning of the body and emotions to receive new and powerful insights.
Mystical Encounters and Conscious School with ALVERTO
deepening on issues of life and the human being with an approach that generates a spiritual connection
Deepening cycle
Beyond Inner Institute, Alverto Academy, Lidership&Mentoring and LIA
training for students and integration into the organization of people who want to start collaborating or who are already working in the movement.
• 15 – 25 JULY
• 12-22 AUGUST
• 09-19 SEPTEMBER
• 11-21 NOVEMBER
• 16-26 DECEMBER


Prices of the Face-to-Face Event
People who are part of the
organization's work team
Beyond Inner.
95€/IC
BeInClub members residing in one of our 11
In-conscious Communities
170€/IC
General price for BeInClub members external to the organization and who do not reside in our communities.
195€/IC
MAKE YOUR RESERVATION HERE
MAKE YOUR RESERVATION HERE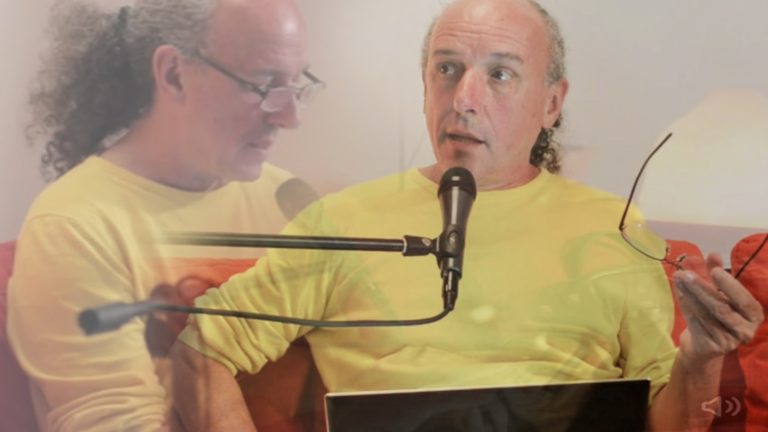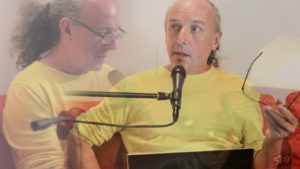 13:00 to 14:30
20:00 to 22:30
13:00 to 14:30
20:00 to 22:30
PRICES PER DAY AND NIGHT *
They include accommodation in shared rooms, breakfast, lunch and a snack; two group sessions per day of entheogens or natural substances, multiple activities, group dynamics and workshops. It does not include the Academy of Alverto Workshop, optional services or translation. To get to know all of the details and prices for 1/2 nights, contact your advisor. 
"It is a very precious and important moment in my life, to be able to expand my work through the mentors who have accompanied me for several years and who have opened up to their potential through the encounter with my Being; They are people that I love and love me, who are very close to me and with whom I have created a bond of trust. Being able to be contemporary and witness to their flourishing is a divine experience that nourishes these encounters with an energy of connection and understanding ".
ALVERTO
CLARIFICATION
The prices indicated apply if you participate for a minimum of 3 nights.
If you participate only for 1 or 2 nights, the price does not include the 2 sessions per day with Enteogens.
You can add it at an additional cost of € 80 / InnerCoin each
You can also attend the event online from your home
If you cannot attend the event in person, access Alverto's online broadcasts from the comfort of your home.
By acquiring the Live Broadcasts Monthly Plan you have access to the full meeting and you can also enjoy a month of live broadcasts with Alverto.
ALVERTODO Plan
Daily
Unlimited access to all Alverto videos and live streams
DAILY ACCESS TO ALVERTO'S LIVE TRANSMISSIONS

DAILY ACCESS TO ONLINE MEETING
Monthly Plan
ALVERTODO
Unlimited access to all Alverto videos and transmission
UNLIMITED ACCESS TO LIVE STREAMS

UNLIMITED ACCESS TO ALVERTO'S VIDEO LIBRARY

INCLUDES: L.I.A, RETREATS, ACADEMY