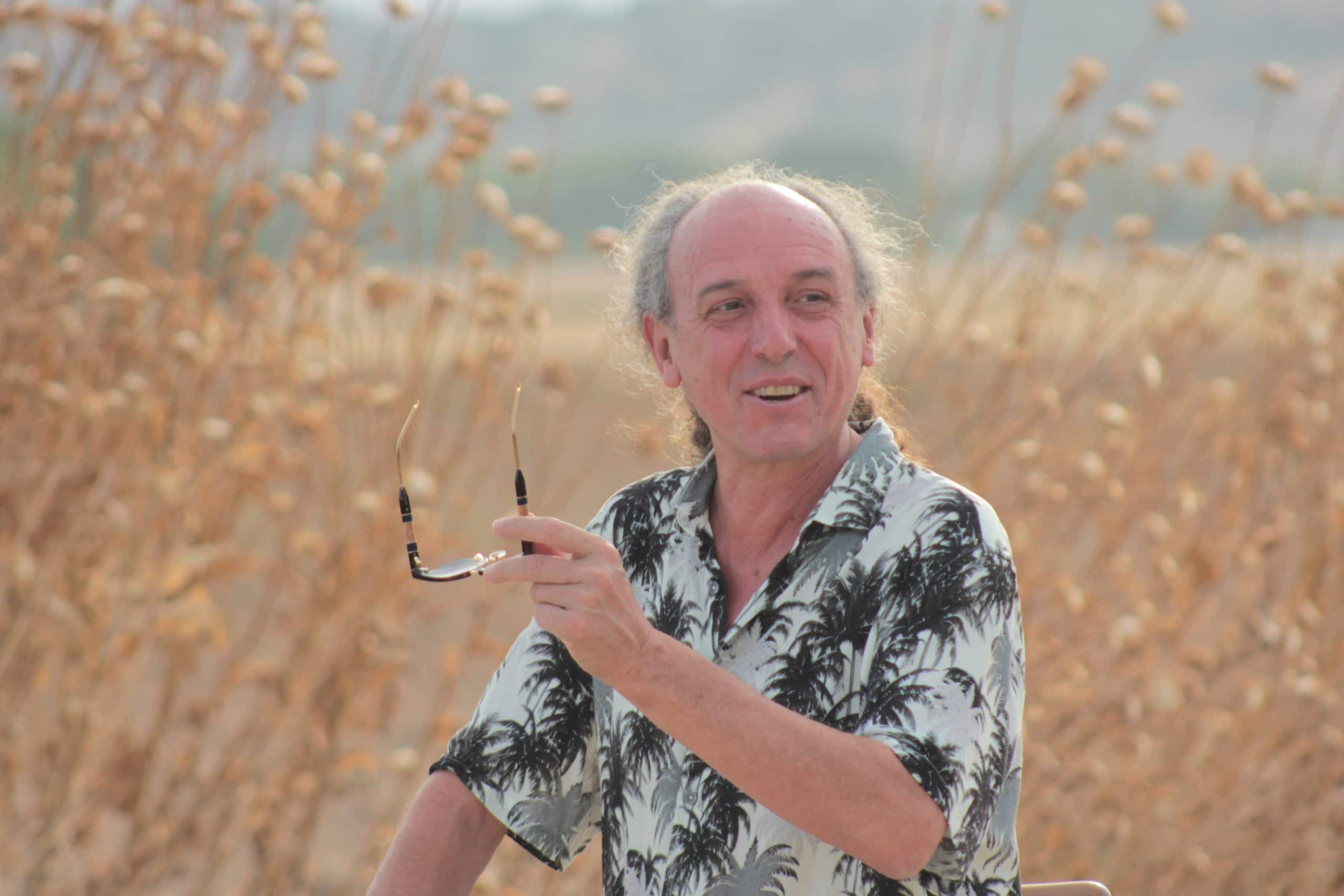 Alverto Varela
LOVE.
My work is not mine, it belongs to everyone, it comes from everything.
I am creating and creating myself, inspired by the
Discover more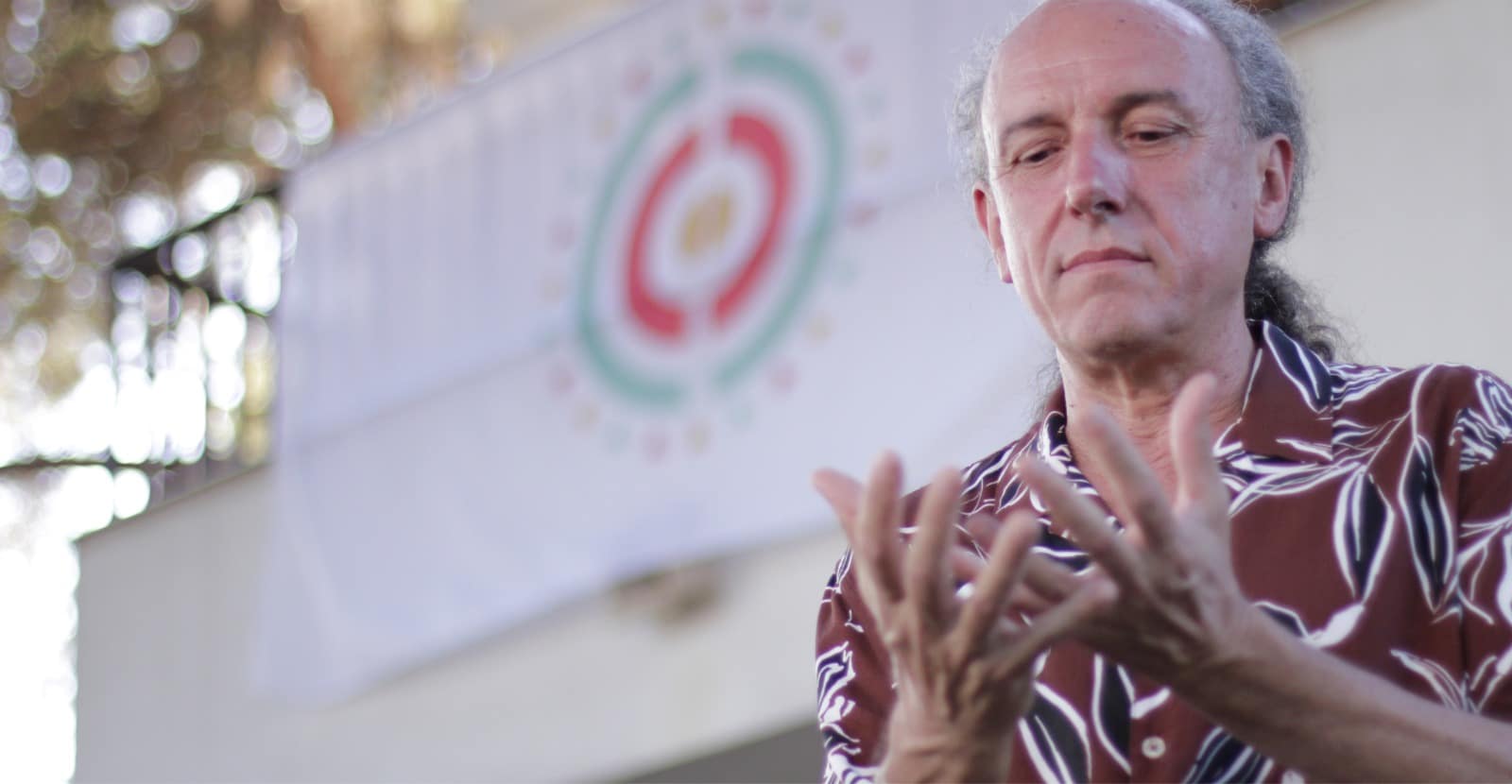 Join Alverto's Club
To belong to this club is to open yourself to a mystical path of understanding.
Become a member of my international community.
Become a Member
The visionary work of a man who has embodied his originality in a new type of spirituality.
"I have experienced in my life the meaning of the word EXPANSION, when the internal divinity explodes uncontrollably towards infinity. I am awakening consciousness through creativity, accessing the path of mystery through love. "
Alverto is founder of companies and organizations: Inner Mastery®️, Ayahuasca Internacional®️ Conscious School®️, Beinclub®️, Beyond Inner Global Movement, Entheos Planet®️, Open Space®️ Ayahuasca Travels, Network of Holistic Epicenters, In-Conscious Communities and InnerCoin®️.
Creator of: Inner Evolution®️, Noterapia®️, Game of Comprehension, Transcendent Healing and Comprehensive Intelligence®️
"Originality at the service of healing, transcendence at the service of human transformation."
Recover the memory of what we are
EXPANSION OF THE CONSCIOUS SCHOOL, Alberto's mentors on an international tour
Tour Dates
Barcelona: 30-01 noviembre -> RETIRO 3. – SANAR LAS RELACIONES
Madrid: 20-22 noviembre -> RETIRO 4. – EL AMOR EN LA VIDA REAL
Suiza : 27-29 Noviembre -> RETIRO 5. – EL SENTIR
Discover my sites on the web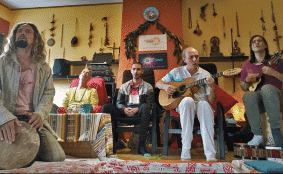 Discover the various tools and dynamics to reconnect with your power of understanding, the possibility of deprogramming any limitation, and the ability to transform your reality.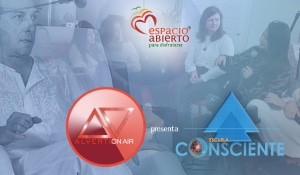 Alverto on Air
Alberto on Air is a program that broadcasts Alverto Varela's teachings live every day. Promoter of a worldwide movement in which only the ENTHEOGENIC WORD is used.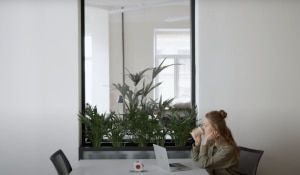 Virtual Classroom
The Virtual Classroom is an important part for the deep understanding of what we have discovered, it is a space with content, ideas and concepts that have a life of their own, that have the ability to accompany you on your way to the flowering of Being.
DO YOU WANT TO OPEN TO THE MIRACLE OF LIVING WITH PEOPLE OF THE WORLD TO HAVE A UNIQUE EXPERIENCE? I "self-confine" in a place of retreat, which I choose, and where I live with like-minded people. It is the experience that hundreds of people have lived, who, taking advantage of external immobility, have dived
Read More »
READERS, STUDENTS AND FOLLOWERS TESTIMONIALS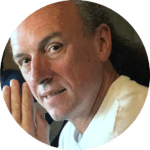 "I am only going to publish the testimonies that speak well of me, because they are the ones that open a space to see ourselves from the Being and not from the characters that represent us. I am a great interference for many people who still do not understand my work and for who are still distracted by my own characters. "
I am infinitely grateful for the hypnotic spaces that you have created to wake me up from mental dreams. I remember exactly when I gave myself up and found myself hypnotized, it was one of the strangest moments of my life. It was in Madrid, being with you in a workshop, without taking any medicine. Time literally stopped and I entered a space with other light and colors and it looked half deformed.
Read more≫
Alverto, with the video of the rejection that I have seen of yours .... uuuffff .... ego nokeao; I have been working on these songs for many years listening to them from Masters ... but something happens to me when I listen to you ... there is a deep clarity and understanding of words that I heard them a thousand times ... suddenly I see myself completely ...
Read more≫
I feel that through you trust has been generated in a woman, and from that woman, trust has crossed me. The connection, love, is going through all conditioning between my partner, me and my characters.
For me you are my teacher and the one who took me out of the shit.
Thanks to each and every one of the members of Inner Mastery for collaborating in the urgent task of transforming us into authentic human beings, whatever that means.
Read more≫
When I met José Alberto Varela and began to learn about his life and work, I immediately sensed that I was in front of an extraordinary person, one of those beings who have tasted the wine of Truth and have been intoxicated by the sweetness of its essence.
Thank you Alberto for your clarity, depth, generosity and openness, as well as your joy. Thank you.
Hello Alberto I wanted to tell you that I love you, and that every day I thank you inside for the message that you sent me two years ago, these words entered me deeply and opened a door for me. I realized that we tend to think that when we confidently say "yes" something "beautiful" or "nice" should happen, instead only what is necessary happens. You are a teacher and I hope to hug you soon. I love you, thank you, I am with you.
I wonder, why have I trusted this madman so much? Well, I realized that if things go well for you, we will all do well. That trusting your madness is trusting mine.
Dear Alberto, thank you for seeing me, thank you for your trust. Thank you for creating this global movement, this family of consciousness that is expanding throughout the world.
Congratulations Alberto, some of the words that came to life with your presence were: Trust, understanding, deprogramming, deserving… and this state of observation that has been rooted with a fragrance of love, my gratitude for our meeting is infinite and eternal. I love you and I hug you